Electrical Vehicle Chargers
Commercial EV Chargers

The best choice for your business.
As the demand for EV charging continues to grow, Autel offers the perfect solutions for any commercial application. Businesses evolve with the changing needs of their customer. With Autel commercial charging, you can now appeal to a broader audience, provide simple solutions for every type of customer, and adapt to their needs effortlessly.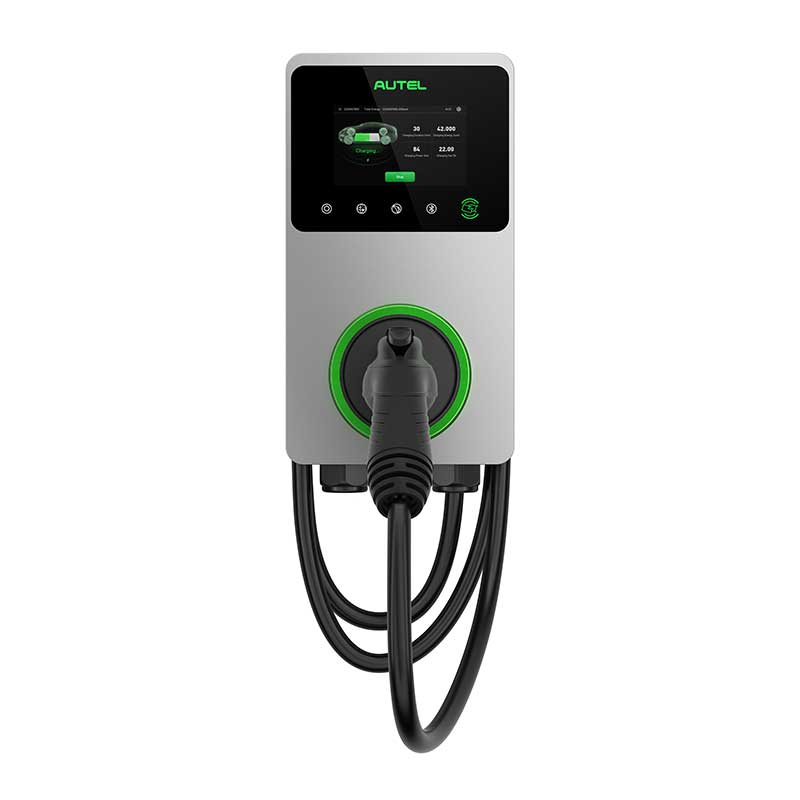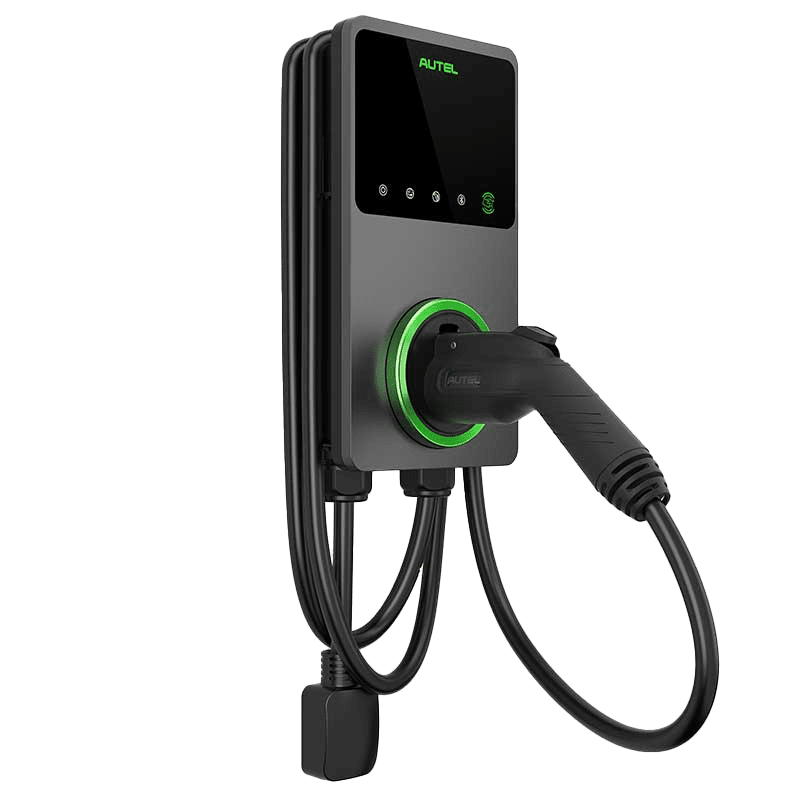 Residential ev chargers

the best choice for your home
Your home is your sanctuary. It is your safe space for comfort and ease, and should be tailored to your exact needs. With the Autel Residential MaxiCharger collection, charging your EV is so easy and convenient that you can plug in and enjoy the relaxation of your space knowing that Autel is taking care of your energy use. Combining easy installation, effortless management, and an App to control it all from your smartphone, your Autel MaxiCharger will integrate perfectly into your home.
PROVIDING INNOVATIVE
DIAGNOSTIC SOLUTIONS
FOR THE AUTOMOTIVE & HEAVY-DUTY INDUSTRY
partner with a company that cares about your success!
Triad's Single Source Solution complete with tailored training and ongoing support will ensure more uptime on your vehicles and equipment.