We know it's frustrating when your off-highway diagnostic tool or software is not working, and we want to make it easier for you to resolve the issue. We also understand that sometimes the simple things can become complicated, mainly when repairing heavy-duty trucks and material handling equipment. Triad Diagnostic Solutions' technician repair hotline can take your worries away. Here's what you need to know:
What is the Triad Technician Repair Hotline?
A technician repair hotline is a service that allows you to access emergency services from highly skilled support technicians. This service is beneficial because it will enable you to get your equipment working again as soon as possible instead of waiting for someone to come out on location.
Our ASE-certified technicians are available to help your technicians diagnose problems with your truck or equipment, whether it's an issue with your Jaltest software or the vehicle or equipment itself.
Regardless of whether your issue is related to Commercial Vehicles, Off-Highway Equipment, Agricultural Equipment, Material Handling Equipment, or Marine Vessels, Triad can assist your techs in diagnosing and repairing:
Engines

Transmissions

Aftertreatment Problems

Electrical Issues

Root Cause Analysis of Issue or Complaint
We know that sometimes things happen, and it can be challenging to get hold of us during regular business hours. That's why we're here! If you have an issue that needs immediate attention, call us at (317) 939-3690, and one of our technicians will be able to help you right away.
How does the Technician Repair Hotline work?
You have ensured an efficient and complete repair by allowing Triad Diagnostic Solutions' Technician Solutions to be your support hotline for your Jaltest Diagnostic Software investment during the repair process.
There will no longer be restrictions on your shop's access to diagnostic fault code information, testing and device capabilities, parameter resets, circuit diagrams, technical and product specifications, troubleshooting, repair information, calibrations, or reset and release information.
Once our technicians and service providers have enough information to determine what needs to be done, they'll put you on hold while connecting with a service technician. The technicians who answer the hotline are trained to troubleshoot, give solutions, and fix issues with your equipment.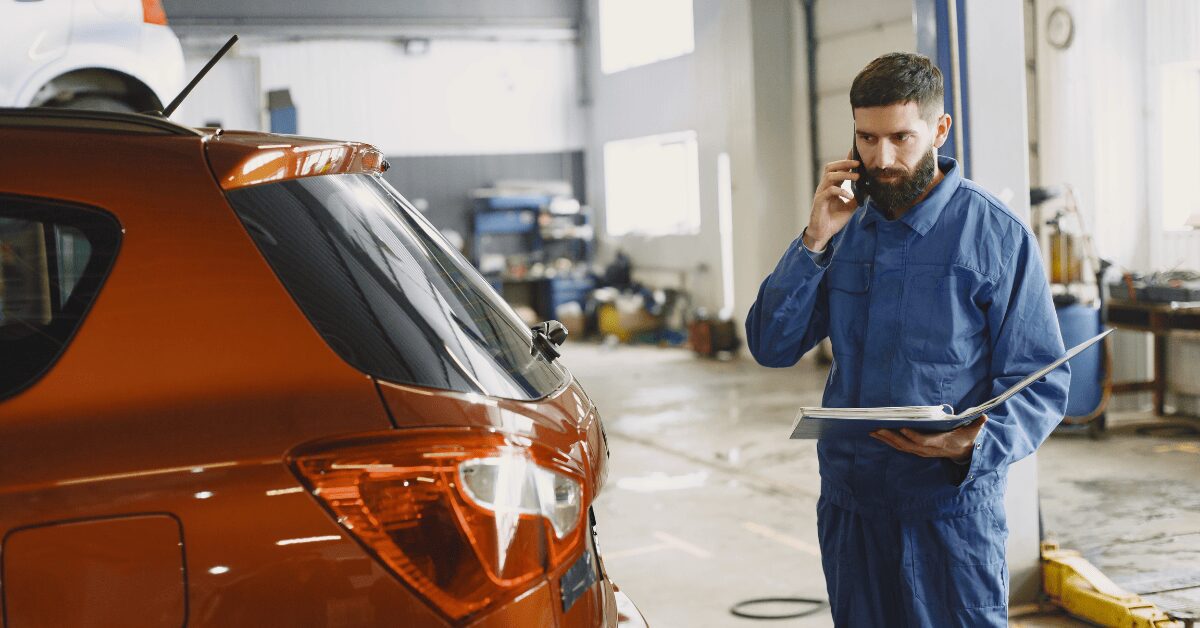 Do I need to register for a Triad subscription plan to use the Technician Repair Hotline?
Yes, you will need to register for a monthly payment or annual subscription plan to use the Technician Repair Hotline. Triad's technician repair hotline is offered as a current service to all Jaltest customers so that you can quickly and easily get your diagnostic devices and equipment from Triad Diagnostic Solutions repaired.
Calling Triad Diagnostic Solutions Hotline can help your diagnostic device and equipment work in no time.
Triad's Technician Repair Hotline is an excellent resource for your technical repair needs. Without hotline access, we know certain repairs or diagnostics can produce more downtime. But when you call the hotline, our remote technicians can walk you through any repair or offer any solution so you can get your equipment back up and running.
In addition to answering your questions, you can request complete details of product information or schedule a demo with one of our technicians. This is especially useful if you're experiencing issues with a commercial vehicle, automotive, or material handling equipment.
To learn more, contact Triad Diagnostic Solutions today!