MaxiVIDEO MV105
The MV105/108 digital inspection camera is designed to work with MaxiSys series products (except MaxiSys 906) or PC. It turns your MaxiSys tablet into a video inspection scope, allowing you to examine difficult-to-reach areas normally hidden from sight. It is capable of recording digital still images and videos, which offers you an economical solution to inspect machinery, facilities, and infrastructure in a safe and quick way.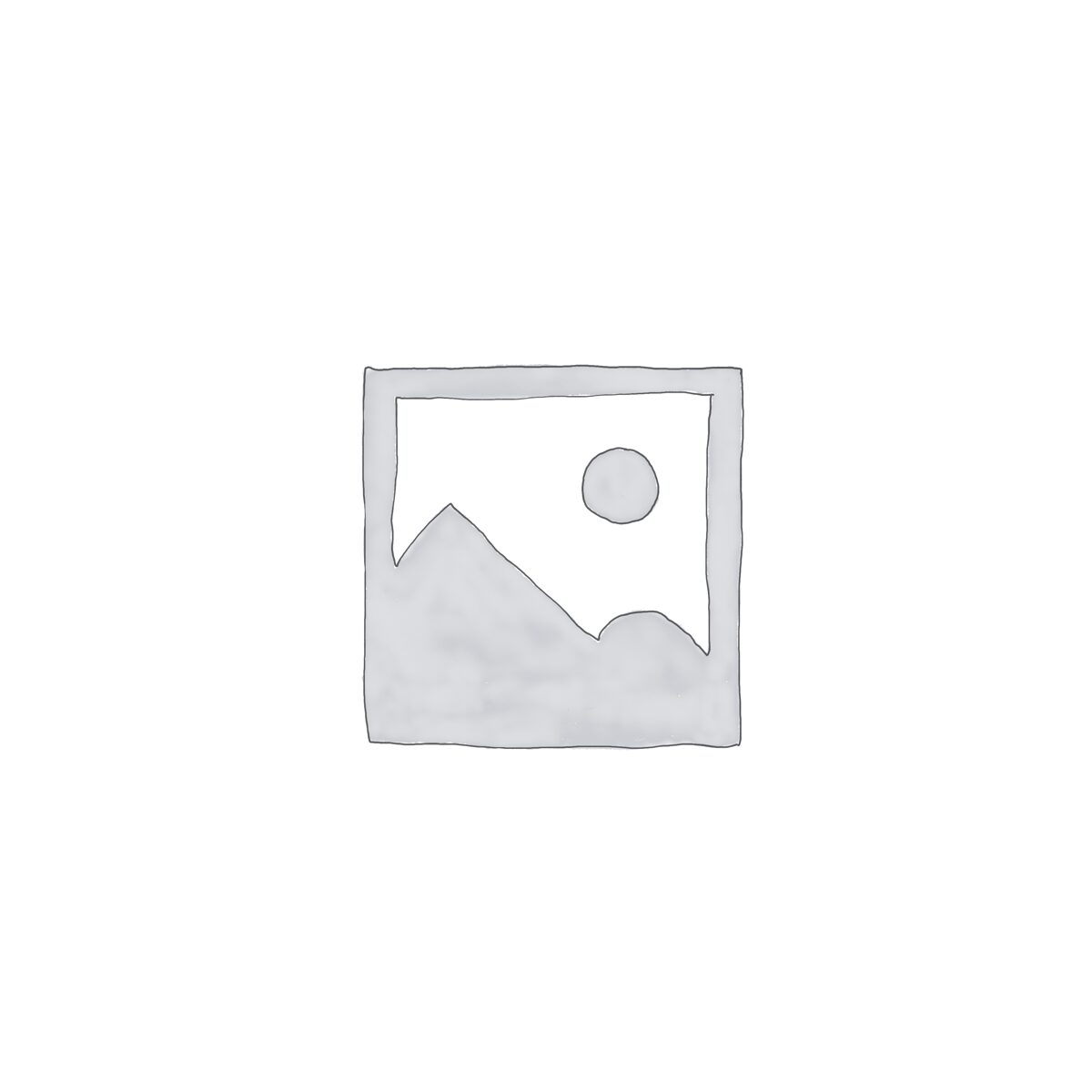 White LED lights to illuminate the inspection areas.
Small diameter allows it to be used in the tight spaces.
Wonderful for up-close visual inspections in confined areas, such as engine cylinders and small part inspections.
Powerful and perfect for inspecting most spark plug holes.
Super bright LED and high resolution provide crystal clear images.
Specification
Optimal Viewing Distance
MV105: 3/8″ to 12″ (0.95cm to 30cm)
MV108: 1″ to 14″ (2.54cm to 35.56cm)
Image Capture
MV105 (320 x 240)
MV108 (640×480)
Image Head
MV105: 5.5mm (0.22'') MV108: 8.5mm (0.33'')
Operating Temperature
Main Unit: 0°C to 50°C (32°F to 122°F)
Cable: -10°C to 70°C (14°F to 158°F)
Storage Temperature
-20°C to 75°C (-4°F to 167°F)
Waterproof
Imager head and cable to 1m(3')
Weight
0.3kg with 8.5mm diameter imager head
0.2kg with 5.5mm diameter imager head
Compliance
FCC (EMC), CE (EMC and LVD)
Comparison
Functions
AL629
AL529HD
AL529
AL539B
AL329
Real MIL
•
•
•
•
•
One Touch I/M Readiness Check
•
•
•
•
View Freeze Frame Data
•
•
•
•
•
Read/Erase DTCs
•
•
•
•
•
View Vehicle Information
•
•
•
•
•
AutoVIN for Quick DTC definition
•
•
•
•
O2 Monitor Test
•
•
•
•
Component Test
•
•
•
•
Modules Present
•
•
•
•
Support J1939 and J1708 Protocols
•
Read/Erase DTCs for ABS
•
Read/Erase DTCs for SRS
•
Read/Erase DTCs for Engine
•
Read/Erase DTCs for Transmission
•
Read Enhanced Codes in Powertrain system for Ford, GM and Chrysler
•
•
•
AC/DC Voltage Test
•
Resistance Test
•
Diode Voltage Test
•
Current Test (0-20A, 0-200mA)
•
Starter Test
•
Charging System Test
•
Battery Test
•
Save and Playback Data
•
•
•
•
DTCs Help
•
•
•
•
TPMS
•
Print Data Via Windows-baded PC
•
•
•
•
Vehicle Coverage
US:GM,Ford,Lincoln,Chrysler,Dodge;
European:Mercedes,Smart,BMW,Mini,VW,Audi,Land Rover,Jaguar,  Volvo,Peugeot,Citroen,Fiat,Alfa Romeo,Abarth,Lancia,Porsche,Bugatti,Skoda,Seat,Bentley,Renault,Dacia, Opel,Saab;
Asian:Toyota,Lexus,Scion,Honda,Acura,Nissan,Infiniti,Hyundai,KIA,Mazda,Suzuki,Subaru,etc
Vehicles compatible with
OBD protocols and
J1939, J1708 protocols
Vehicles compatible
with OBD protocols
Vehicles compatible
with OBD protocols
Vehicles compatible
with OBD protocols
partner with a company that cares about your success!
Triad's Single Source Solution complete with tailored training and ongoing support will ensure more uptime on your vehicles and equipment.